Build an Entrepreneurial Leadership Foundation
We believe entrepreneurial leadership is a style that empowers individuals to take action and solve problems, navigate uncertainty, and embrace ambiguity. We see entrepreneurial leadership as a meta-competency. Throughout this entrepreneurial leadership development training program, we explore both the academic research and field-tested case studies of entrepreneurial leaders in action.
What Will You Learn?
During our entrepreneurial leadership essentials training, you will learn foundational entrepreneurial leadership skills you can apply immediately to benefit your company and your career. Gain techniques for encouraging collaboration, innovation, and creativity in diverse workplaces.
Presented in collaboration with Babson College, this entrepreneurial leadership development training includes the following topics:
How to develop a growth-oriented leadership style
Leadership essentials for fostering a collaborative work environment in which innovation thrives
Strategic leadership training exercises for solving problems more collaboratively and increasing impact
An assessment to see what kind of entrepreneurial leader you are, as well as your future forecast
Tips for how to better understand your leadership profile by identifying what motivates you
Who Should Attend?
This leadership essentials training program is ideal for:
Mid-to-senior level professionals, including new, experienced, and rising leaders
Professionals motivated to advance through entrepreneurial leadership development training
Course Information
Cost: $1,260
This two-day online program includes two live online sessions:
March 29 – 30, 2022: 5

:30 a.m. – 9:00 a.m. Pacific Standard Time
Program materials include live sessions, videos, cases, and individual and group work of varying types.
Dates
March 29-30, 2023:
5

:30 a.m. – 9:00 a.m. Pacific Standard Time
Andrew Corbett, Professor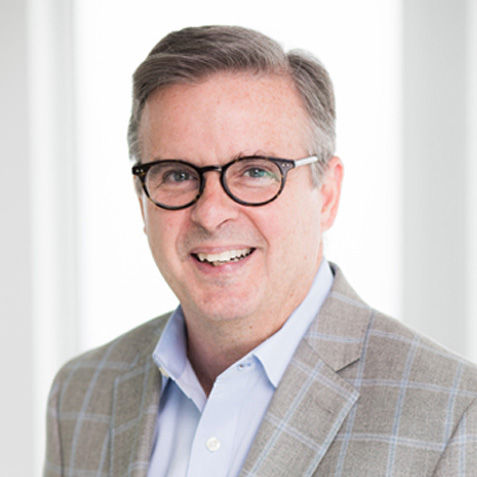 Recognized as one of the most cited entrepreneurship researchers in the world, Professor Andrew Corbett is the chair of the Entrepreneurship Division at Babson College. He focuses on corporate entrepreneurship, entrepreneurial learning and cognition, and entrepreneurship education. His research has been published in Harvard Business Review, The Journal of Management Studies, and many others.
Wendy Murphy, Professor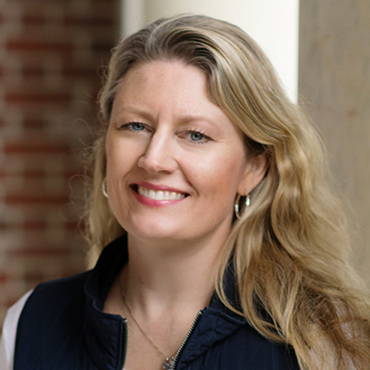 Highly regarded Professor Wendy Murphy's research, training, and teaching focus on the area of careers: mentoring and developmental networks, identity, and the work-life interface. Her work has been published in MIT Sloan Management Review, Harvard Business Review, and more.